Story/Blog Publisher
$35.00 / month
Exclusive Savings with mfe Design – StoryChief, a Content Marketing Software for Startups, SEO Marketers and Editorial teams who want to increase their reach.
Ever wonder why you don't create enough content? Or why you reach only a few people with your stories? You need a better process. Embed content from your favorite tools, give feedback, and manage approvals for your team in one central place. Plan, Schedule & Distribute multi-channel with one click. Track performance across your channels and capture leads in your CRM.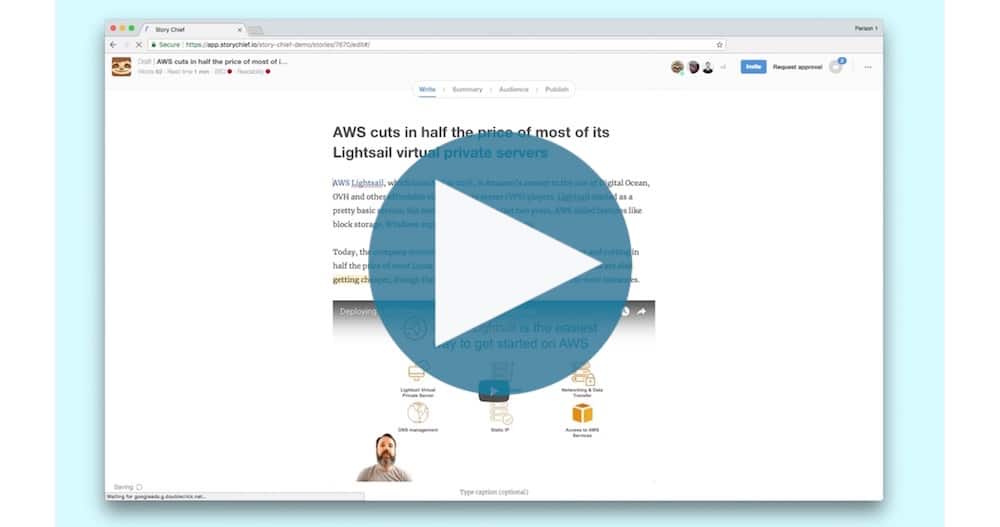 *This plan is compared to Story Chief's Marketer plan and includes:
40 Stories/month
Export to Offline Docs
Branded Notification Mails
Only logged in customers who have purchased this product may leave a review.