BEAUTIFUL

SECURE

MANAGED

SCALEABLE
WordPress Websites
mfe Design Builds Managed WordPress Websites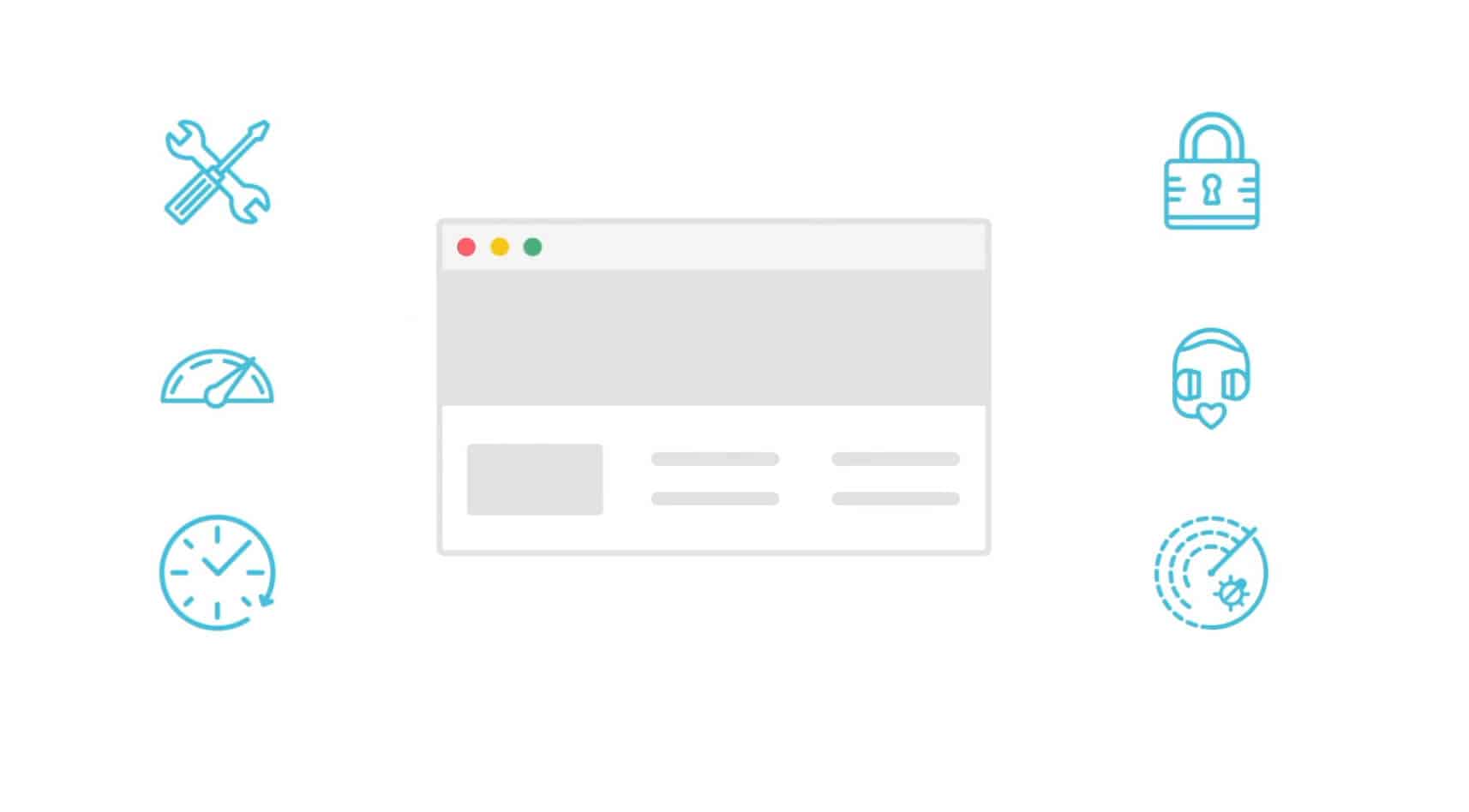 To create a design and development environment for clients to easily and successfully develop the online footprint of their business using managed WordPress websites.
Welcome to my friend earth™ Design. We design and develop professional managed WordPress websites. We use industry-leading hosts, themes, page builders and plugins in the WordPress Community. We manage all aspects of your WordPress website from hosting and updates to technical support. We keep your website secure, backed up, and running smoothly so you can focus on what matters – building your business.
EDIT YOUR websites with ease
*All websites built by mfe Design come with Astra Themes and Elementor Pro
Earn
2
5
10
25
50
100
500
1000
5000
Points!
Introducing our point rewards system. It's simple…for every $1 you spend you'll receive 1 point and 25 points equals $1 redeemable toward our add-on services.
*Points are added automatically to your account and you may apply them at check-out…unused points expire 1 year after acquiring points from a purchase. view your points
Special Add-ons to Increase Productivity!
Add as many as you want – from feedback surveys, extra design elements, email upgrades, artificial intelligence advice for social media and selling courses…to name a few – we have a a healthy choice of add-ons to improve your business and connect with your customers..
Managed WordPress Website
All You'll Ever Need is Right Here
Not to worry, your websites are protected and backed up by your host and mfe Design everyday automagically!
Get access to our growing library of premium readymade websites built with and editable with Elementor Pro.
Stable and Scalable – more than 30% of all websites are built on the WordPress platform, making it a global brand and used by tens of millions.
MANAGED WordPress Websites
We manage every aspect of your WordPress website – core, theme and plugin updates, security against all nature of attacks and optimal site performance.
Your website will work beautifully across all devices. Using Elementor Pro easy page builder you can make small or big changes on your website…
Run your business, not your website
Managed WordPress Packages
We build managed WordPress websites, so you don't have to spend all your time dealing with updates and security. Your WordPress website is always updated to the latest core update and we manage your plugins to ensure they are updated and running smoothly within your website.  We also use staging, a protocol that allows us to test your website and new changes before they are deployed to your public website, you can relax and be certain that the only thing customers see is an online business that runs as it should.
Get a free quote...call us or use chat now to discuss which option would work best for you.